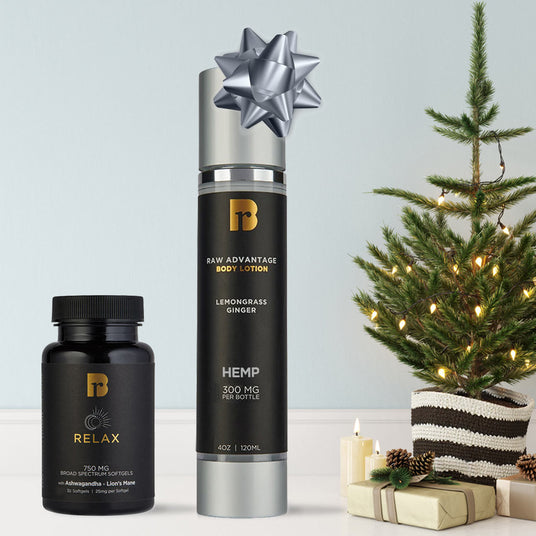 CREATE CALM AND FOCUS
SHOP FOR THE NERVOUS NELLIE
Crafted with precision, our tinctures, softgels, and topicals synergize to bring you a harmonious trifecta of focus and calmness. The tinctures, meticulously blended for potency, seamlessly integrate into your routine, fostering clarity of mind.
Our softgels deliver a measured dose of tranquility, while our topicals provide a soothing touch, ensuring a balanced and centered experience.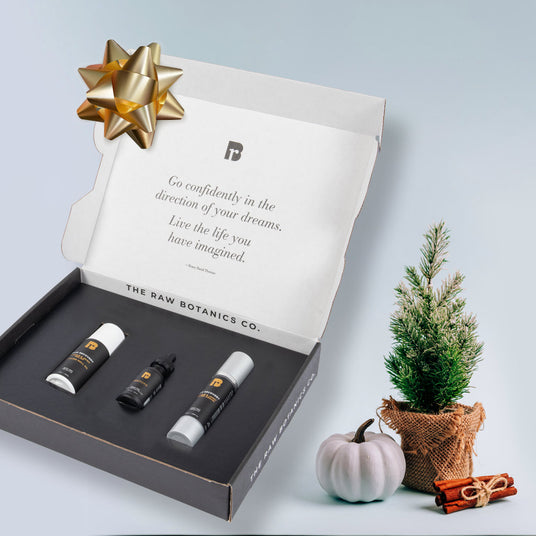 SOME PEOPLE SEEM TO HAVE EVERYTHING
SHOP FOR THE IMPOSSIBLE SOMEONE 
You don't know what they want... frankly, they don't know what they want... but you know what they need. We always offer our bundles at a discount to create a cost effective and super thoughtful way to let them know how much they mean to you.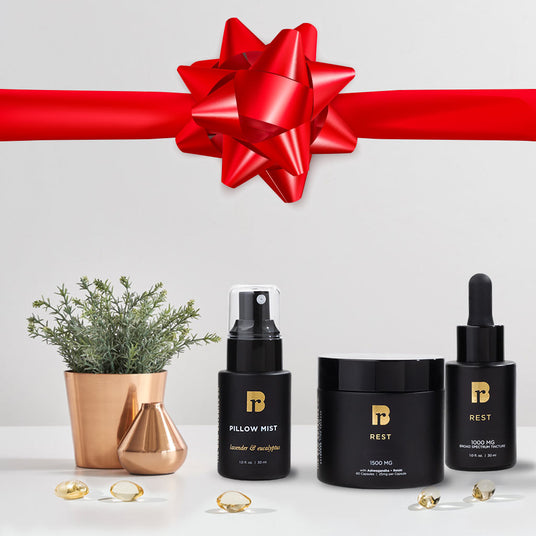 GIVE THE GIFT OF BETTER SLEEP
SHOP FOR THE NIGHT OWLS
Create a spa-like environment with instant calm that may help ease stress bundled with a melatonin free, non-habit-forming sleep aid for deep and restorative sleep.
Who knows... the deep sleep your partner receives could actually stop them from snoring so much!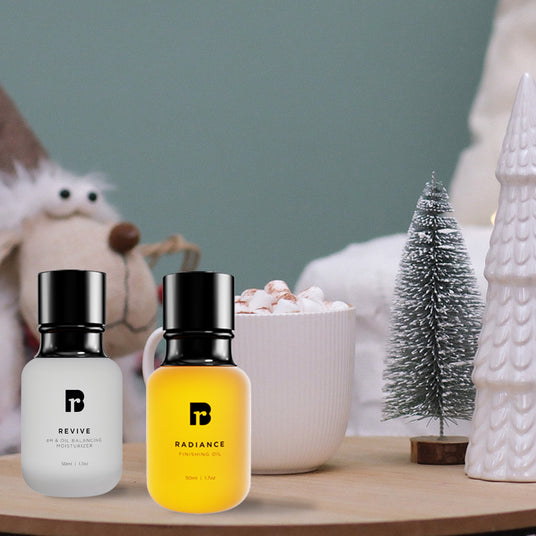 YOUR FACE and BODY WILL FEEL HAPPY
SHOP FOR THE BIG HEARTS 
We all know someone who helps everyone before themselves. These self-care starters feature all natural botanicals for your face and body that include Olive Squalene, Jojoba, Rose Hips Seed Oil, Lavender, and much more.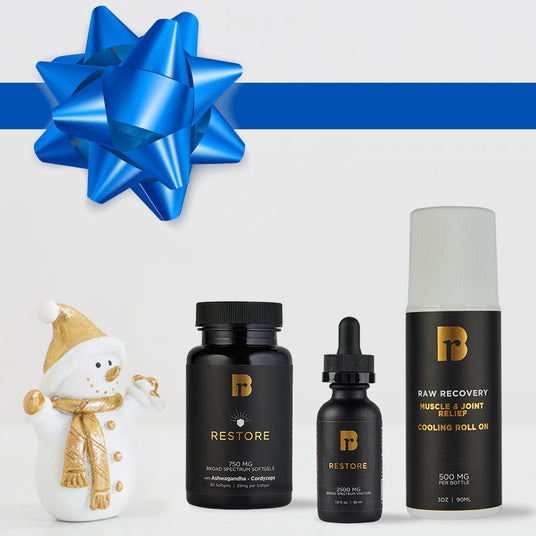 FROM FITNESS ENTHUSIASTS TO THE PICKLEBALL CHAMP
SHOP FOR THE EARLY MORNING WORKOUT CREW
You're in awe of their determination to rise, shine and sweat before dawn, but you've been searching for a polite way to mention that their recovery routine is lacking. Don't tell them that Raw Botanics cares for sore muscles and soothing their skin, let them discover for themselves.