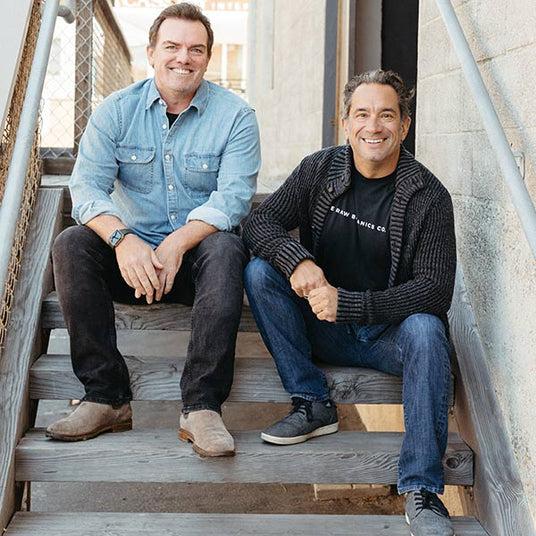 Created by two friends that won't settle for anything less than the truth.
The only way we can change the world is by trying our best to make it better. Les Kollegian and Brendan Smith, longtime friends that have traveled the world together, wanted to make a difference. Les, a two-time cancer survivor and Brendan who has battled PTSD for over 20 years, have experienced first-hand how hemp has changed not only their lives but also the lives of close friends and family. Tired of seeing people trying to take advantage of the "gold rush" as both THC and CBD became available to the public, they set out to make sure they could create the highest quality, most effective and sustainable product as possible while educating their customers on the benefits of using exotic cannabinoids, custom terpenes, and plant and mushrooms adaptogens to optimize health and wellness over time.

Remember... YOU are the expert on YOU, so we want you to be informed and empowered to make the best choices for your body and mind. We hope you love our products as much as we do.
Les Kollegian & Brendan Smith 
Co-Founders

Get started by browsing our health and wellness collection designed to support sleep, relaxation, focus, performance, and recovery.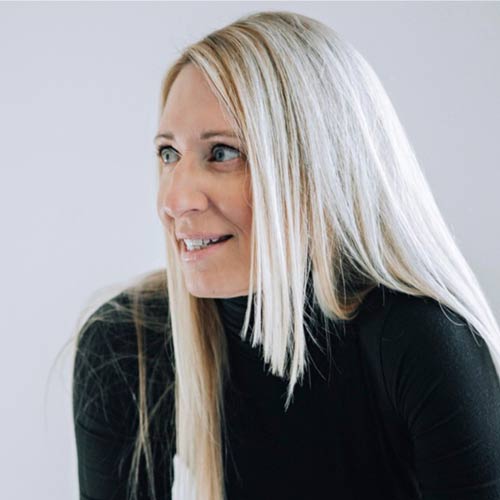 Betsy Lemaire
Betsy Lemaire's background is in Strategic Corporate Growth and Strategic Business Development. She currently oversees strategic growth for Femtech Health and represents two direct to consumer brands, Birchbox and Awesome Woman. Her career spans over 20 years. As a woman deal maker, she is dedicated to corporate growth through diversification, market penetration, market development & product development. Her expertise is in strategic partnerships, impact partnerships, branding, marketing, advertising, business development, finance and accounting and innovative data analysis for scalable growth and serves on the Board of Directors of the Association for Corporate Growth in Southern California.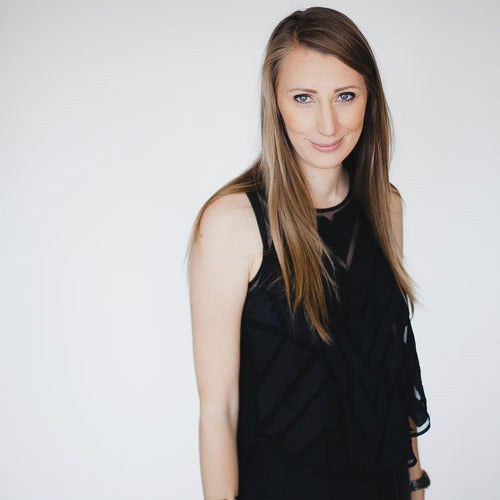 Christin Smith
Cristin D. Smith's current focus is on disrupting the healthcare industry. After many years in the Financial & Insurance Services industry, a health crisis emerged that forced Cristin to seek out holistic health care providers, non-toxic products, therapeutic practices, and healing places. These efforts and results grew into the social enterprise she runs today, Saffron & Sage.
Cristin currently serves as the founder and CEO. Saffron & Sage focuses on holistic healthcare offerings incorporating ancient traditions with modern medicine bringing balance to the mind, body and spirit. Cristin has been featured in Forbes to Modern Luxury Magazine. Recently named Top 22 most Influential Leaders in San Diego and Top 40 under 40 by San Diego Business Journal. Saffron & Sage has won countless awards including being named Top 10 Spa's by Conde Nast Traveler Magazine.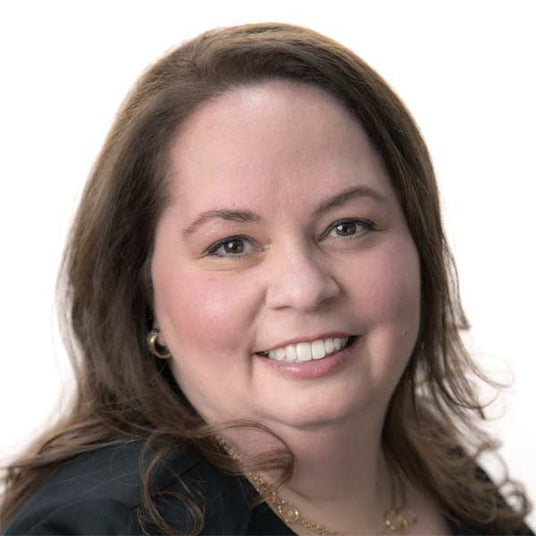 Sarah de Szalay
Sarah de Szalay has more than 25 years of experience in product development having also worked at companies like Reckitt, Avon, Femtech Health, and Unilever.  Her key focus areas include front end / upstream innovation, formulation development, methods development and technology development as well as the development of partnerships with Key Opinion Leaders and universities.  Over the course of her time in the industry, she has developed well over 100+ products including Over the Counter Drugs, regulated products and a vast array of cosmetic and personal care products.  Currently she focuses on clinical study development and new formula development to evaluate the impacts of topical products and actives on the skin microbiome and skin barrier.
Sarah is an inventor on several patents covering mild formulations, hair care, novel formats and skin microbiome technology. 
Sarah has a BS and an MS in Chemical Engineering from Manhattan College and is an active member of the NYSCC.  Since 2018 she volunteers for the NYSCC as an event coordinator and co-chair for the annual meeting focused on microbiome.