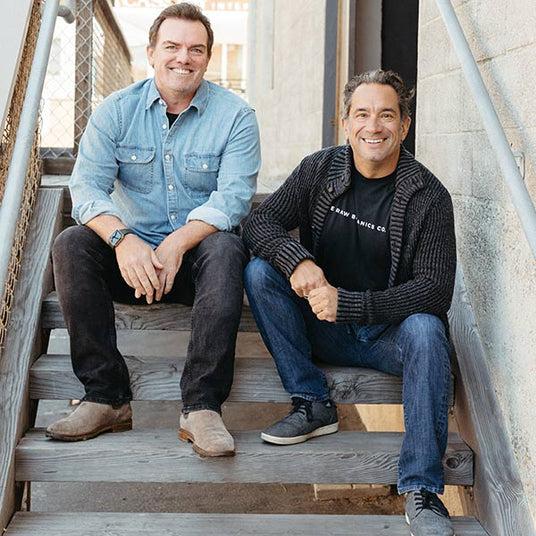 Our Mission
To educate and inspire people to live a life of happiness in great health through the use of natural wellness products.

Plants and Mushrooms are more powerful when working together. We've created a suite of natural wellness products that work for the mind and body by harnessing the synergistic power of plants and mushroom adaptogens.

We are not your typical wellness brand.
What makes us different?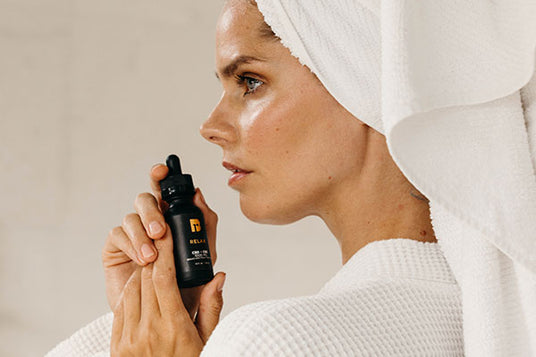 Trusted Partners =
Pure Products
We only source our ingredients from trusted partners in the United States.  They MUST use only natural and organically grown ingredients and the most advanced extraction process to produce only the highest quality products.  To ensure purity, the  highest standards of safety and efficacy, and consistent performance with each batch, our products and ingredients undergo comprehensive third-party testing.

Organic Hemp
Our hemp is grown according to organic methods. Our industrial hemp is sourced through United States growers who have registered locations with their State Department of Agriculture and every batch is tracked to its originating farm.

Sun Grown Mushrooms
Our Mushrooms are sun grown and harvested by hand. Unlike many wellness companies selling inferior products.  We use the actual mushroom (fruitbody) without any grain filler. We do not use "myceliated grain", "mycelial biomass', "cultured oats", or "freeze-dried myceliated brown rice" as some of our competitors do as they don't contain the important medicinal compounds.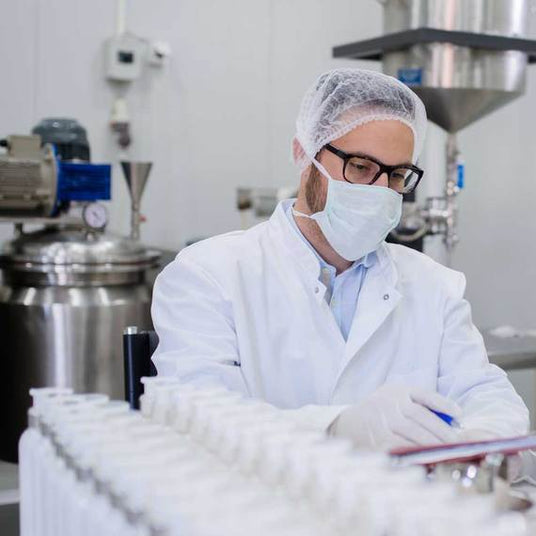 Our Creation Process
We use cutting edge equipment, innovative testing practices, and best-in-class extraction methods, so we can source the best plant genetics that yields the highest quality. 
We then use a filtering and nano-emulsification process to combine the exotic hemp-derived oil with benefit-based terpenes, and adaptogens for highest efficacy. 
Our formula works 10x faster and absorbs better compared to traditional wellness products.

Meaning you feel more, with less.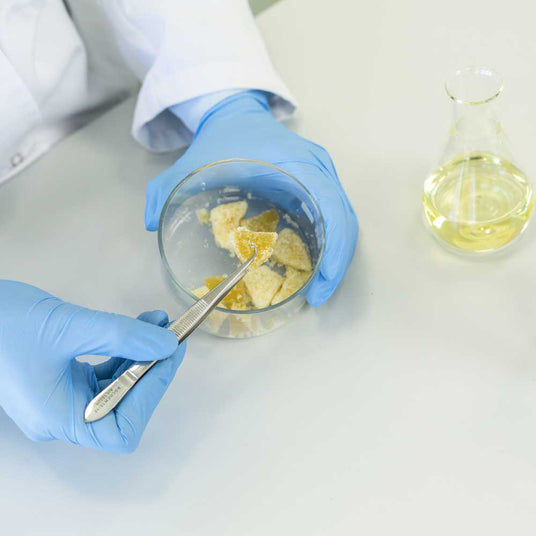 Extensive Research & Development
Research and development are an integral part of our business. Our research staff and product chemists collaborate weekly on site. New products, new ingredients, new ideas, and market trend analysis all happen here.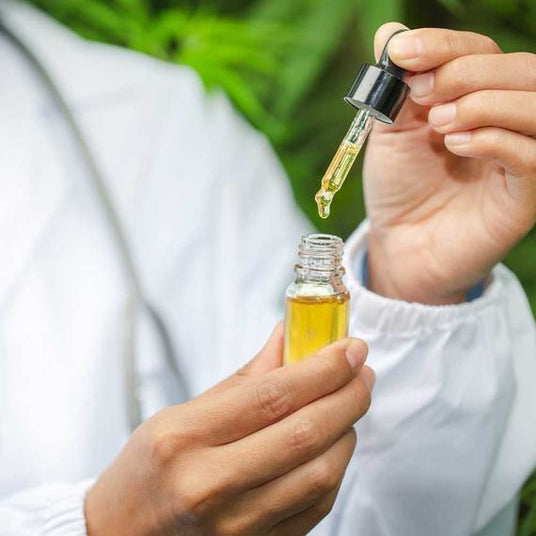 Fully Compliant CBD &
Industrial Hemp
Our industrial hemp is grown and extracted in accordance within the strict guidelines of the Department of Agriculture. All of our products are third-party tested to ensure consistency, quality and purity within each batch.